THE JAKOB AWARD 2023 – The International Award for inventiveness in tourism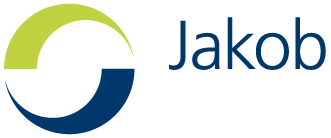 Theme of the 13th selection for the Jakob 2024 award: "Innovative tourism management"
Come back for more information soon.
Ambasador Jakob 2023
The Jakob award for 2023 and the title Educational trail ambassador was awarded to the project Educational trail Drvošec and Visitor center Lake Cerknica of the Public Institute of Notranjska Regional Park. They applied with the project that acquired an important upgrade in 2022. Visitor center Lake Cerknica opened at the starting point of Educational trail Drvošec on October 1. It includes an interactive exhibition where visitors can discover the world of the mysterious Lake Cerknica and listen to the stories of its transformations before or after taking a walk on the educational trail.
The committee provided the following explanation about their decision: "The existing educational trail has been successfully upgraded last year to bring Lake Cerknica one step closer to being included in opportunities and tourist offer content that Slovenia can only wish for. There is no need to create new stories about Lake Cerknica or its people, they just need to include the existing ones in different relations where local population can also be actively involved. Implementation of the Visitor center last year was also a very positive experience as it has already started to contribute to content improvement, but primarily, it introduces activities along the trail to the visitor. The lake is one long tale and discovery of its changes that are a consequence of the particular national habitat and a unique documentation of centuries of human presence. We should also mention the mysticism of the place and particular humour that can only be from "Cerknica".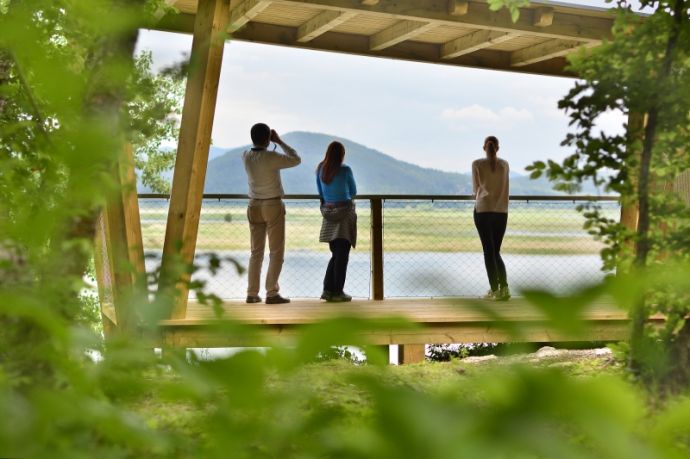 The subject of the 12th selection for the Jakob award: "Educational trail as tourist product".
Evaluation Committee included prof. Dr. Janez Bogataj, acting as president, and members Jana Apih, Mateja Sušnik, Marko Lenarčič and Jože Prah.
The committee selected five projects among 28 applications for the second round of the Jakob 2023 award, and they paid special attention to the innovation of the proposals: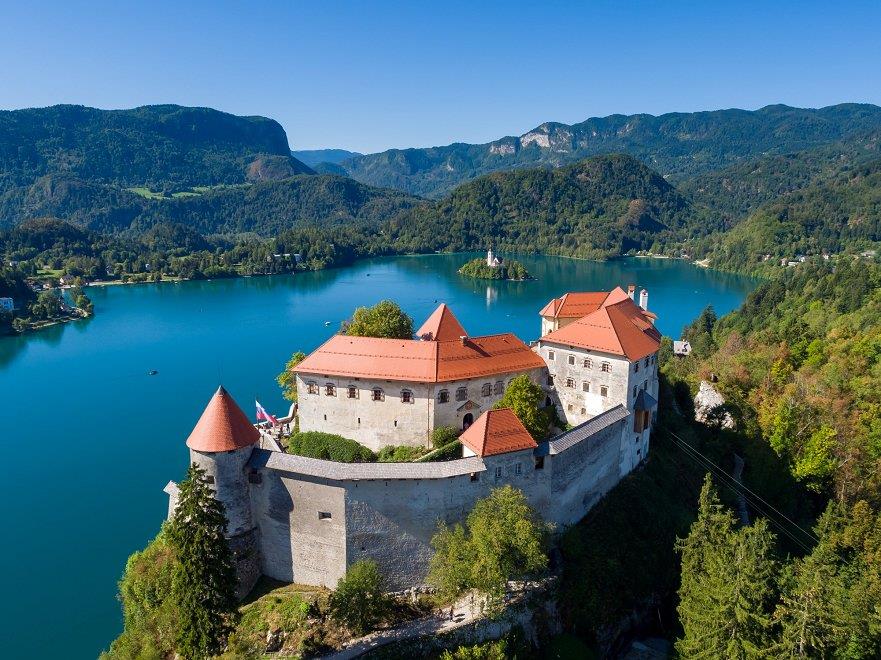 Jacob's Prize
of fair Alpe-Adria
Award winners from previous years