Registration for the fair
Registration for the fair
Become an exhibitor at the 34th Alpe-Adria Fair
We invite you to register for the Alpe-Adria Fair 2024.
Please send your completed application form by email to alpeadria@gr-sejem.si or by post to:
Gospodarsko razstavišče d.o.o.
Dunajska cesta 18
SI-1000 Ljubljana
Slovenia
Contact us for more information
The early registration deadline is 27 October 2023
The deadline for registration is 15 December 2023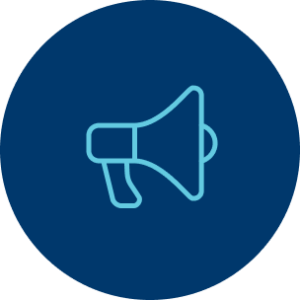 Contents of the fair
Green and active tourism Fair
The entire offer of the fair will be attractively seasoned with various topics in the accompanying program.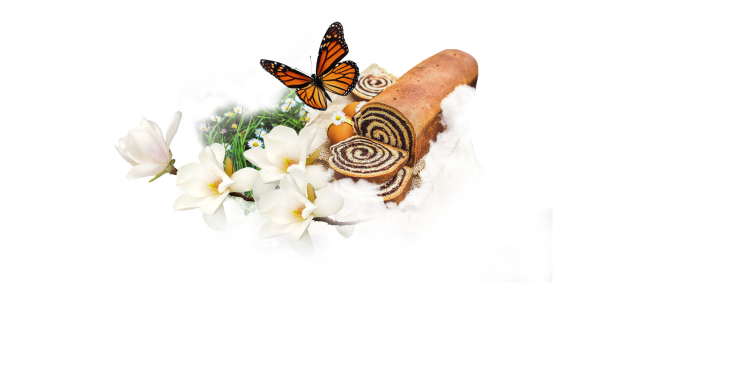 6 reasons
WHY EXHIBIT
AT THE FAIR?

Promoting products
Effectively promoting and selling your tourism products at the region's biggest tourism fair

Meeting in person
Meeting in person with fair participants, which, despite the increasingly dominant "digital age", is still one of the most effective ways of doing business

Attracting new customers
Meeting and attracting new customers, getting to know customer response

Following trends
Education, networking, connecting with partners from the region and learning about new trends

Sharing your knowledge
Sharing your knowledge and experience and gaining additional exposure through a lecture, event or workshop

Media promotion
Interactive presence on websites, on our social networks, in lifestyle magazines, daily press, social media, etc