Contents
Alpe-Adria Fair
Environmental and health conditions have greatly increased the awareness of the importance of health, well-being, good physical and mental condition, and the importance of active and healthy aging.
They direct us mainly to outdoor green experiences and forms of tourism that complement these experiences.
Contents
Thematic strands of this year's fair
is tourism, the main purpose of which is to actively spend the free time of tourists, to get educated, to learn about the cultural, historical, and other characteristics of the vacation destination, and at the same time to engage in sports or to exercise.
Active tourism includes all possibilities for year-round active recreation in nature, for example hiking and cycling, the offer of mountain centres and other winter sports, water activities, golf, adrenaline experiences, fly fishing, fishing, and ecotourism.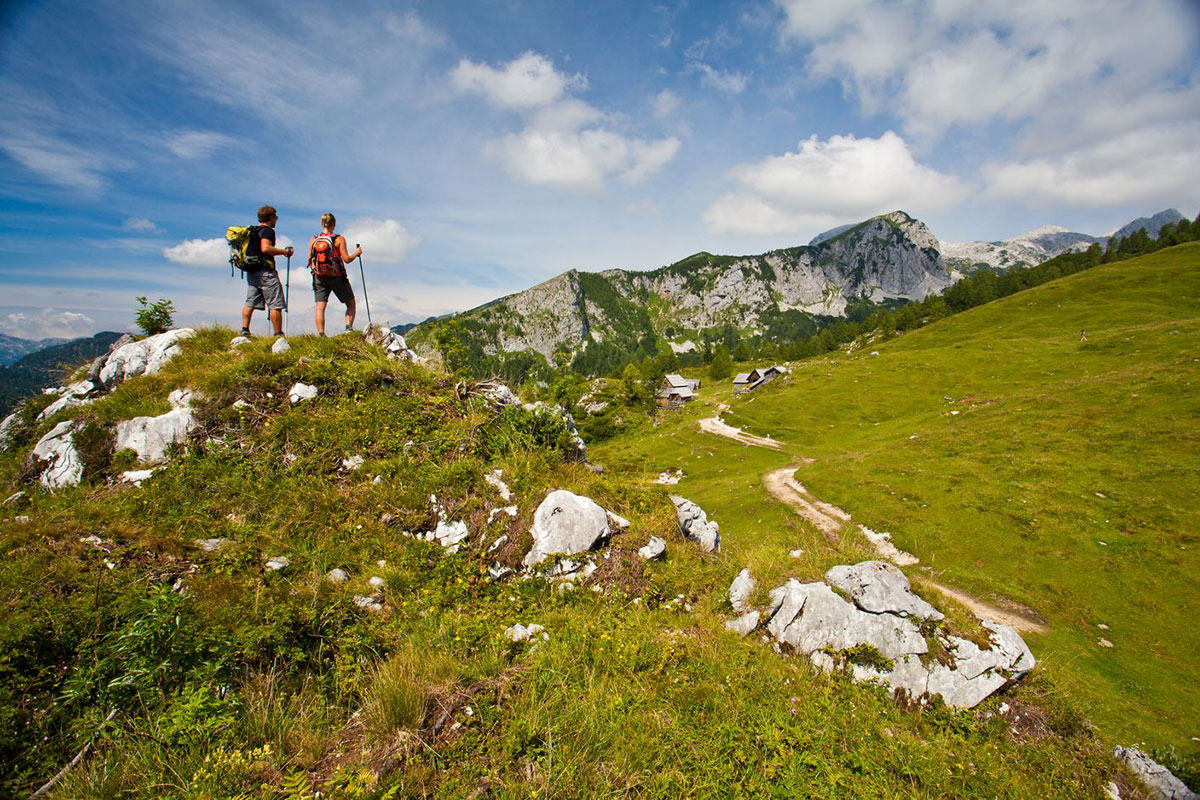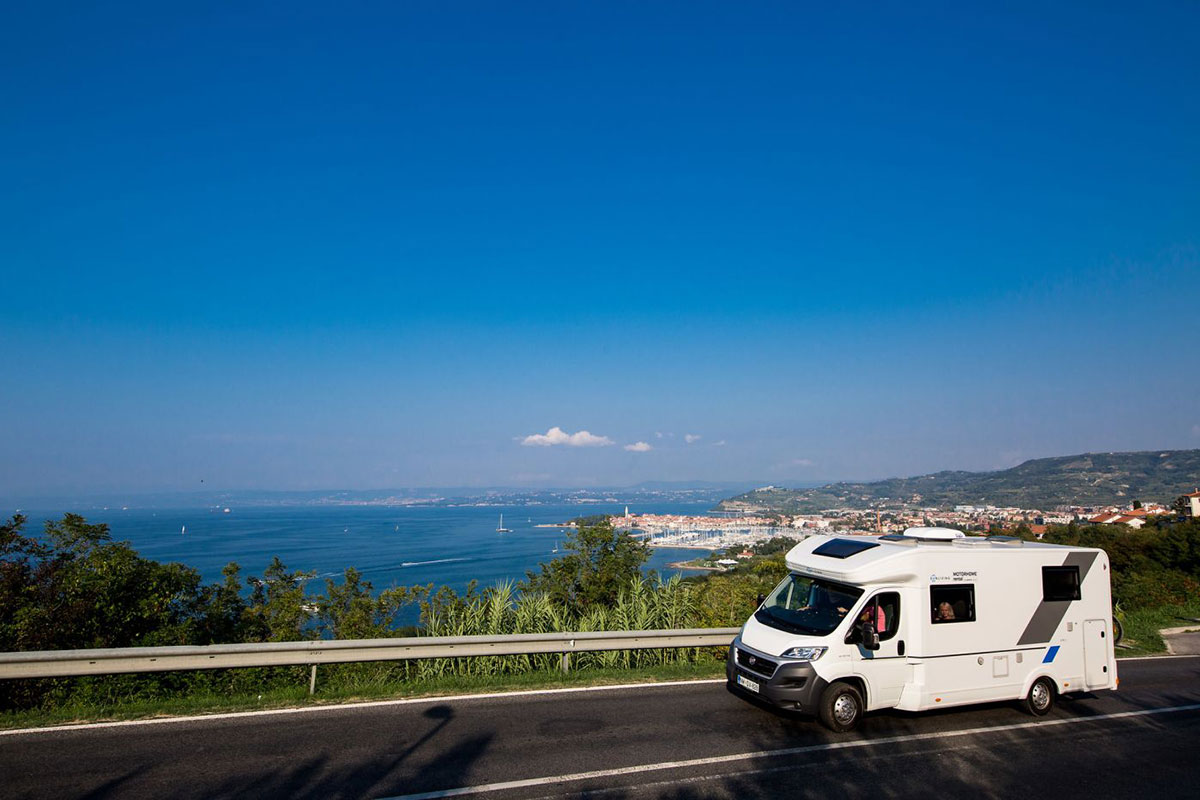 Camping or travelling in a motorhome is one of the safest forms of tourism. It combines both privacy and security, dosing contacts with people according to one's own preferences; enables the comfort of a traveling stay and offers a sense of freedom with the possibility of immediate moving and the choice of destination.
In recent years, there has also been an increase in sales of vans converted into holiday vehicles.
Glamping is one of the fastest growing camping trends. The offer is intended for tourists who want to maintain contact with nature while camping, and at the same time have a luxury offer and a higher level of service.
Medical tourism used to be mostly focused on spa tourism. Today, this branch of tourism has expanded and evolved into three subtypes: medically oriented, wellness and preventive tourism.
Wellness holidays have been becoming especially attractive in stressful times.
The product of health and well-being is one of the key products of Slovenian tourism.
It is based on a long tradition, quality services from providers and excellent experts in the field of spa activities.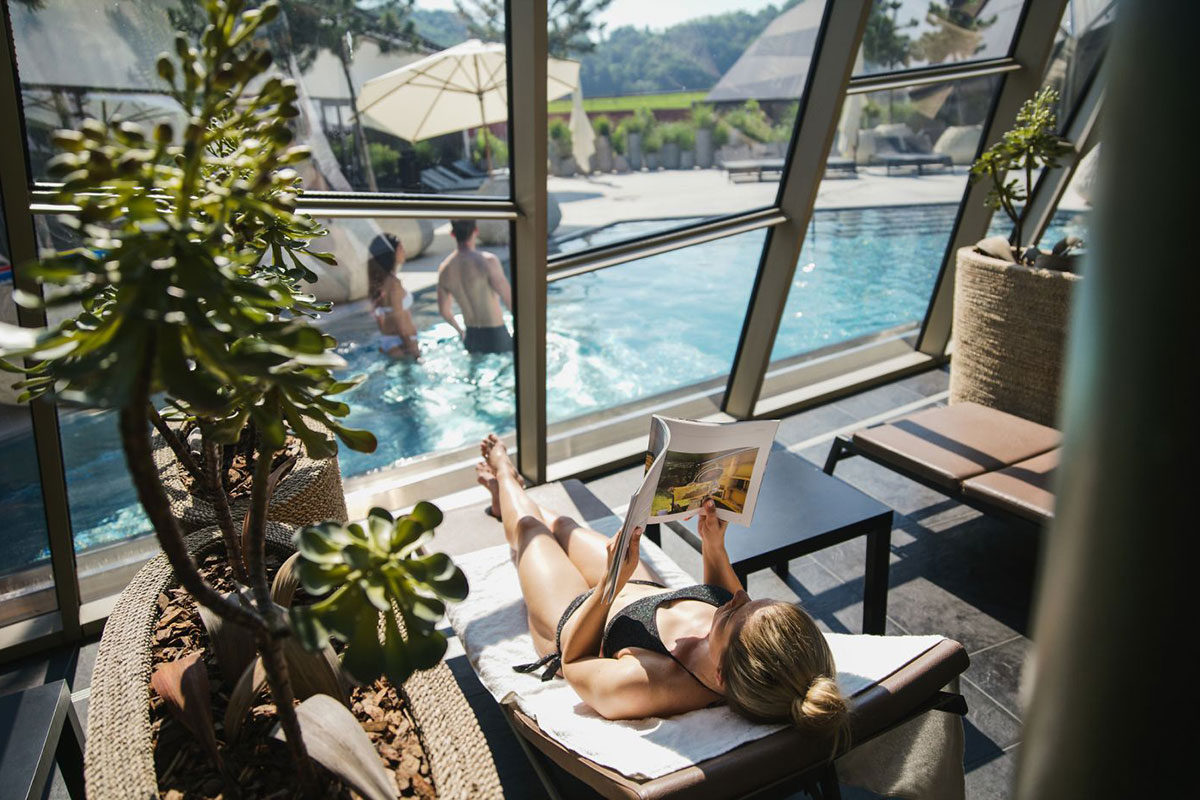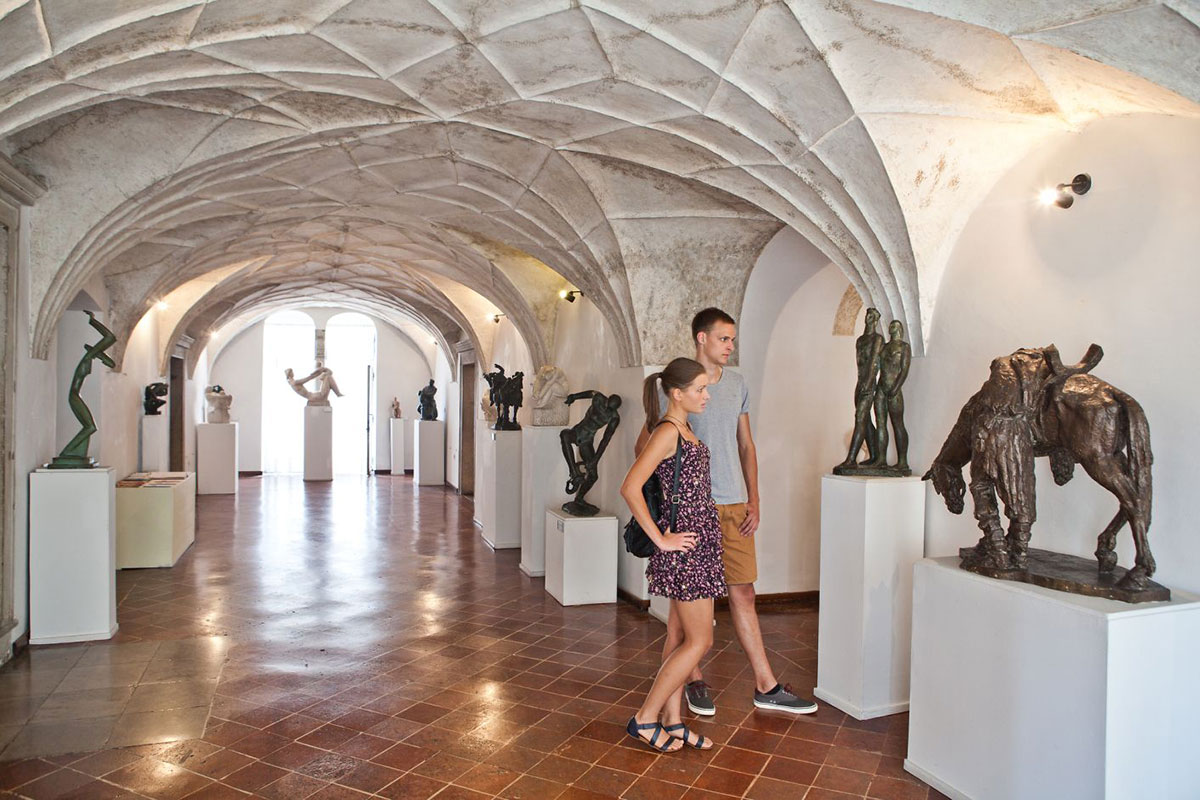 Cultural tourism brings great benefits to the economy, as it attracts travellers in all seasons and promotes the development of the local identity of the destination. Visiting museums, attending festivals, or tasting local cuisine, but also including more intimate local celebrations or learning the language.
It focuses on the cultural heritage and cultural landscape of selected tourist destinations with the aim of getting to know them and having an authentic experience.
New technologies for displaying virtual reality enable all people to learn about and experience natural and cultural heritage.
GASTRONOMIC AND CULINARY TOURISM
Culinary tourism includes three essential components: educating, exploring, and adventure.
Educating includes getting to know local culinary delights, culture, and customs, sometimes also stories and history.
Exploring broadens our horizons and enables a new, different view of the tastes, dishes and heritage of a place or a country.
Adventures are all authentic experiences with food and drink that are tasted for the first time and may also include special exotic dishes or rituals.
Today, tourists spend a lot of time and money on unique culinary experiences. There has been a drastic increase in the number of tourism providers dealing with culinary events, courses etc.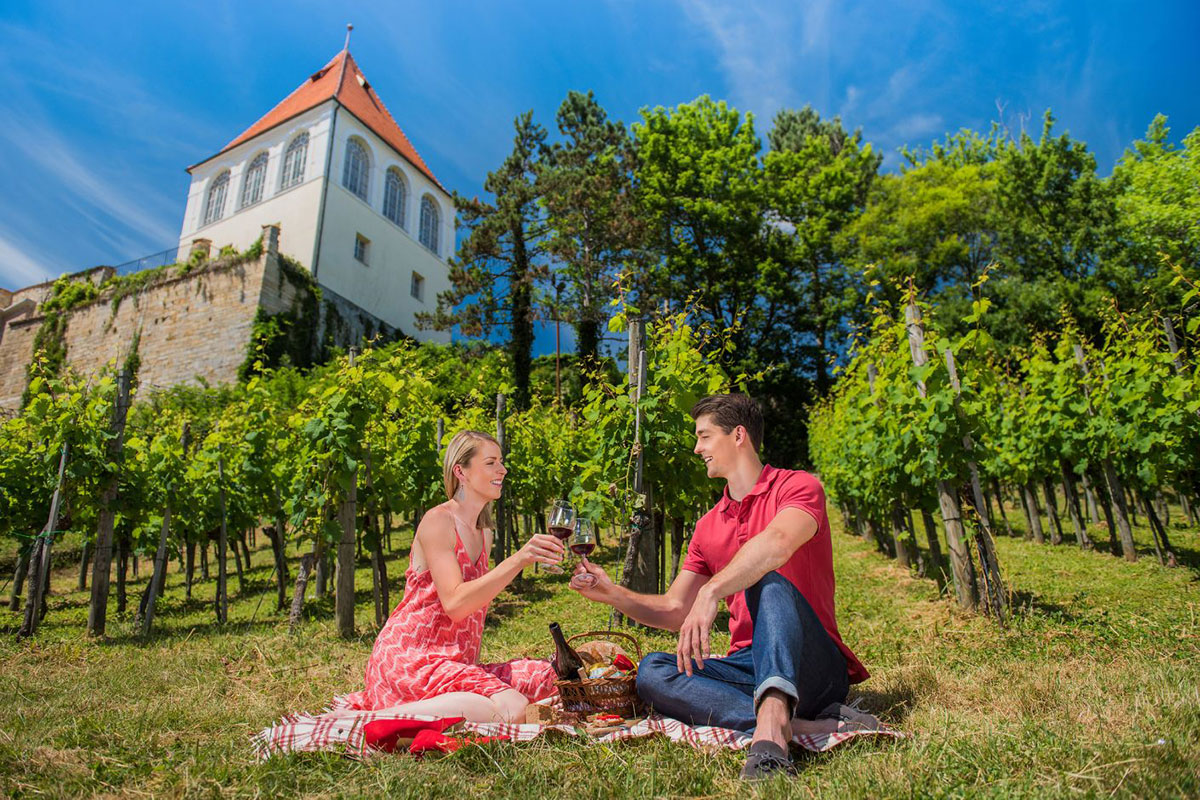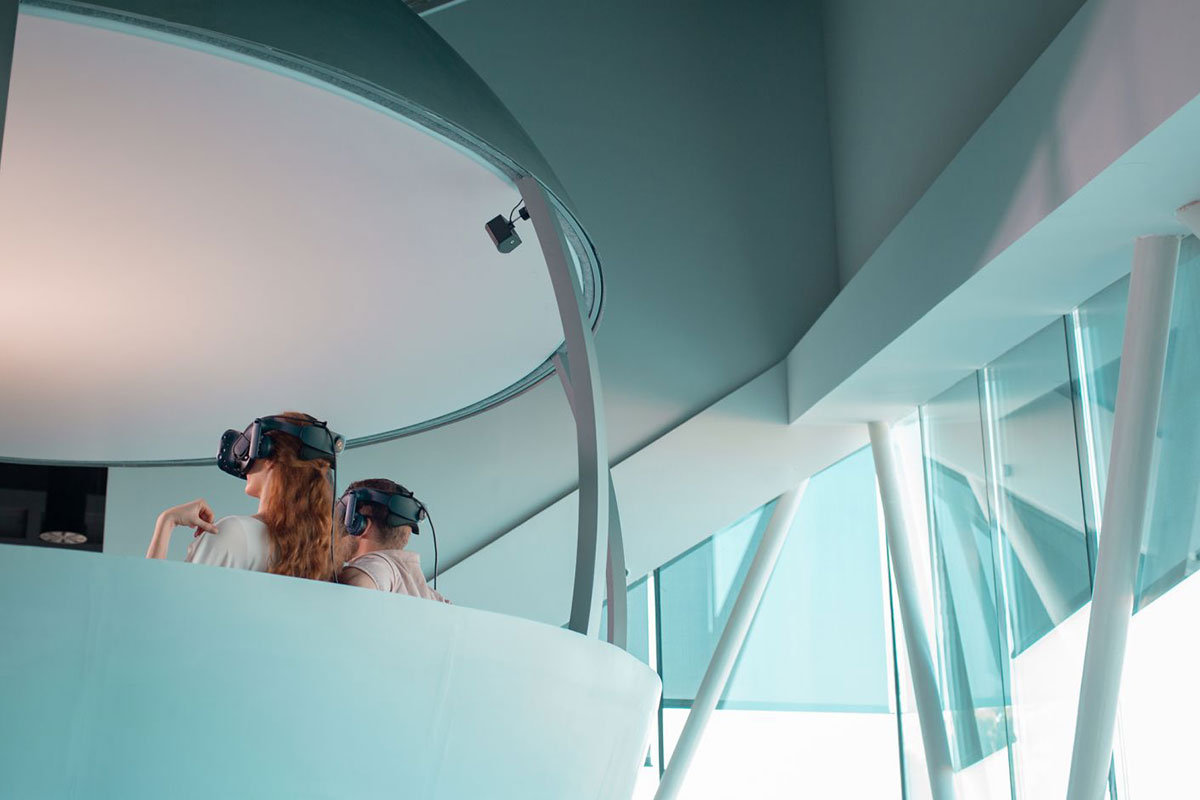 DIGITALIZATION OF TOURISM
Virtual experiences and digitalization of tourism are one of the key pillars (and challenges) with which we build the tourism of the future.
The benefits of digitization of tourism can be seen both from the perspective of optimizing internal processes in tourism companies and from the perspective of the user.
Virtual tourism brings a lot of positive things, among other things it allows freedom and flexibility in travel, in principle it costs less than real tourism, and at the same time it can encourage the latter. It does not burden the environment and thus contributes to a more sustainable development of destinations.
GREEN TRAVELLING AND SUSTAINABLE TOURISM
Sustainable tourism is responsible tourism, one that respects the needs of the environment and the people who live there, as well as the local economy and visitors. In the environmental field, it strives to reduce air, water, and soil pollution, reduce the amount of waste, strengthen the quality and characteristics of the landscape, and protect and preserve nature, plants, and animals, while in the climate field, the goal is to reduce the impact of tourism on the climate and increase the adaptation of tourism to climate change.
Slovenia has established itself as a green, active, and healthy tourist destination that reflects the sustainable orientation of Slovenian tourism.